UPCOMING KOREAN DRAMA STUFF:
This is a bit of a random post, and please note the photos have been taken directly from
Koala's Playground
, my favourite go to blog for reading about the latest Kdrama news. For more in-depth details about this show, please follow the above link!
The below are some beautiful stills that the upcoming drama 'The Master's Sun' have released recently as show promotion. I am getting just
so excited
for this drama because the concept looks like so much fun, and already I am really loving the idea of these characters.
Check out this fun, colour themed photo shoot for the drama, as below:
White:
Signifying birth and innocence apparently (taken from Ms Koala again).
Red:
meaning the blood and passion of living.
Black:
the silence and nothingness of death.
But what
really
kills me is So Ji Sub's expression in each photo, which is meant to mirror the story of the drama, geddit? Ha!
So at first he is absolutely horrified by this ghost-seeing woman hanging off him.....
Later he still looks terribly uncomfortable, but it seems he has now accepted her presence.....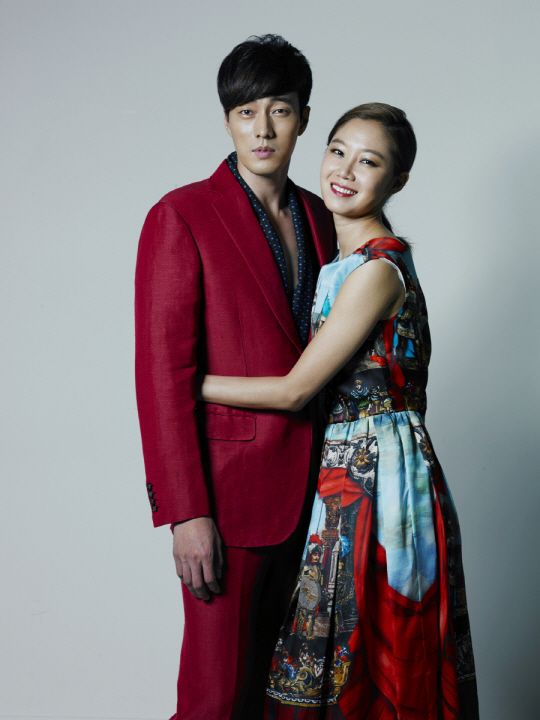 And lastly, he is totally into it! Heh! (I love the below photo...so lovely)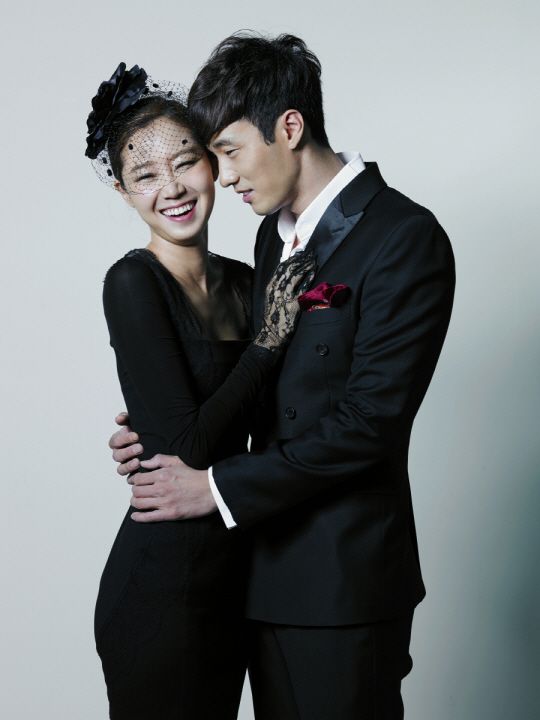 Anyway, so ends my random post, which was basically all done only because I wanted to keep a copy of these lovely photos on my blog!